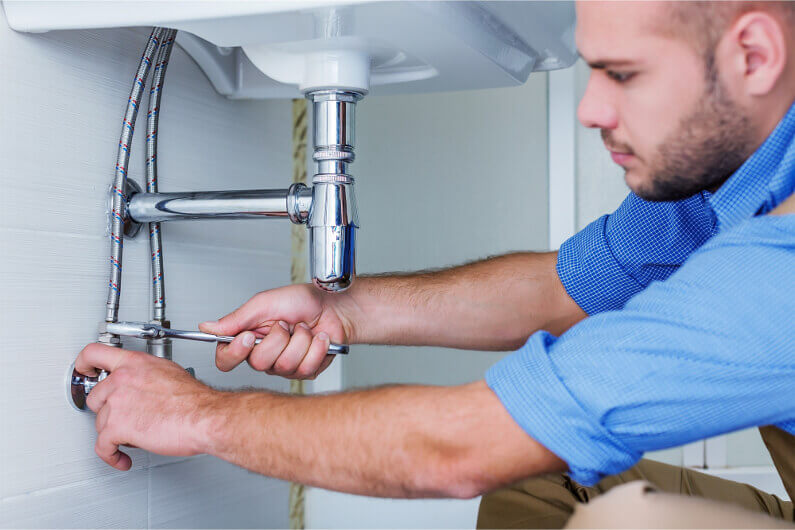 Plumbing problems tend to occur at the worst time possible. Unfortunately, many issues can't be avoided. While this is true, usually, a plumbing system will show signs of an issue before more serious problems arise. Knowing the signs, you should call a plumber is key to making the needed repairs promptly.
A Soggy Basement
Does your basement stay damp? If so, you may assume it's the weather. However, the problem may actually be faulty insulation or weatherproofing. Another issue may be leaking pipes.
To find the underlying issue, call the professionals from Fox Valley Plumbing. They can inspect the area and determine what needs to be done to eliminate the moisture problem.
The Toilet Runs Continually
If you flushed the toilet a while ago, but it is still running, it is a problem that needs to be addressed. A running toilet means there is something more serious going … Read More