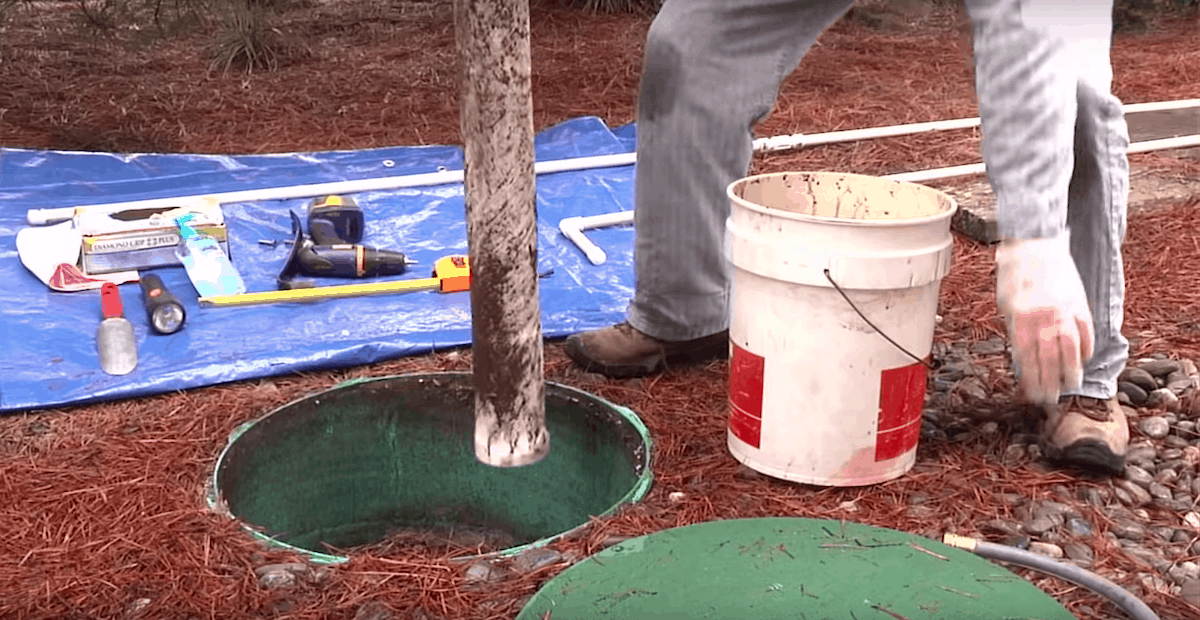 Need to install a new septic system on your property? It's important to do your research, and make the right choice for your safety, home, and environment.
These days, a conventional septic system isn't the only option. New technology makes it possible to install greener, cleaner systems that guarantee the safety of your home and property. Here is a quick list of some of the most commonly installed septic systems in North America. If you're interested in any of these options, talk to your local septic professionals about design and installation.
Conventional Septic System
Most rural homes use a conventional septic system. This is the most basic, and common, way to safely dispose of waste on a large property.
Here's how it works: waste is channeled through pipelines, or a sewer main, away from the home to a septic tank. Within the tank, heavy solid waste settles on the bottom. … Read More