The Pros And Cons Of Concrete Flooring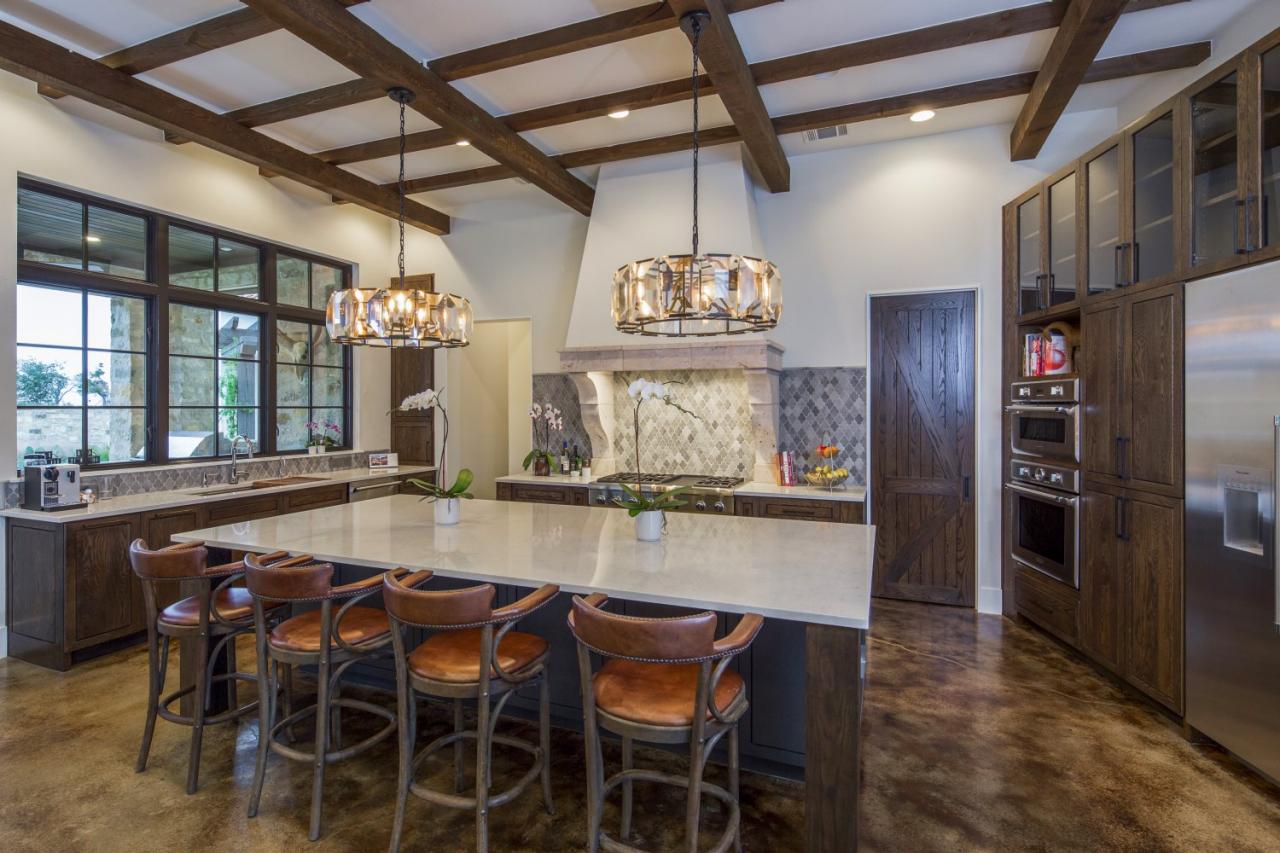 Concrete flooring can be beautiful, not only because of its low cost as compared with other types of flooring but also because of the unique finishes that could make it stand out. You can check out home decor companies and customer reviews of them on US-Reviews.
Concrete is very hard and strong, and as a flooring material, it is very durable. Depending on your tastes, you can add dyes, colors, and etch designs to your concrete floor. Are you a fan of Bohemian decor? You can check them out and read many online reviews about bohemian home decor stores on US-Reviews.
What Are The Pros Of Concrete Flooring?
1. Low-maintenance
Concrete floors are very much appreciated for their durability. The properties that make them very durable are also the same properties that make them easy to care for. An excellent concrete flooring will shrug off dirt, grit, stains, spills, and hard impacts. All you have to do is sweep and mop it, and you are good to go.
Also, the initial price might seem very high. However, it is an investment that pays off in its later years. Waxing and sealing your floors constantly will help to keep them waterproof and free of cracks. Neutral or natural cleaning products are the best in cleaning or washing the floors.
2. Incredible design options
Do you know that concrete flooring can be the very definition of luxury? The use of dyes alongside the concrete produces a radiance that is fascinating and beautiful. You can also apply surface treatments such as acid stains, concrete stains, and paints, all of which can transform your floor from the mundane to the sublime. You can also give your floor texture by adding rubber stencils and make it look like other types of floors, such as tiles, natural stone, brick, et cetera.
3. Heated floors
You can pass electrical cables or hot water tubes through your concrete floor so the floor feels warm and comfy. Though, you must have done this at the time when the floor is under construction.
4. Durability
Concrete floors are very durable. They can withstand the weight of large vehicles without damage. Also, they cannot be scratched or damaged by heavy furniture or foot traffic. The only potential weakness is water damage, which is mitigated when the floor is properly maintained.
5. Environmental issues
Concrete is a recyclable material that remains cool during the summer and absorbs heat in the winter. This helps to reduce energy bills. It is also immune to termites, dust mites, and other pests, and it contains no Volatile Organic Compounds, which gives its zero-carbon rating.
What Are The Cons Of Concrete Flooring?
1. Hardness
Concrete floors are hard under the feet, and this is a quality that makes many people uncomfortable and detests them. It is also a cause for concern in a household that has little children or very elderly adults. Rugs can be a welcome development to solving this problem.
2. Moisture
If there is a problem with the construction, concrete flooring can prove very uncomfortable and detestable. Moisture from underneath the slab will make it damp and destroy the surface treatments, for example, paint. You must ensure that the flooring is sealed correctly and outside problems like poor soil drainage and leaky gutters are well taken care of.
3. Cracking
Over time, it is expected that cracks will develop on the concrete floor. This is because of the changes in temperature, moisture, and settling. To disguise these cracks, you may utilize colored cement paste and other patching materials.
Concrete flooring, if done right, can actually be the best type of flooring for you. However, you must take care of it and learn to clean it well.