What is a Custom Home?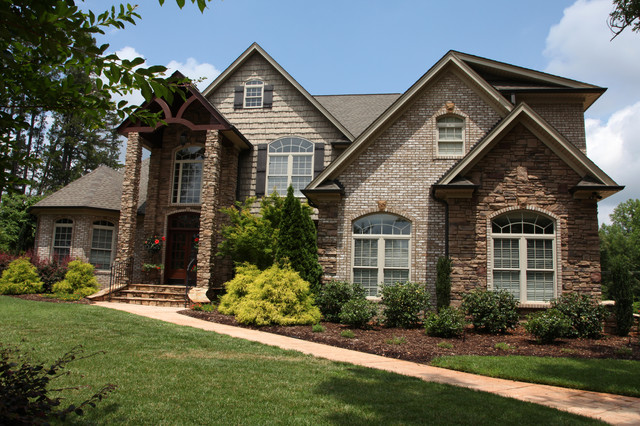 Custom homes are popping up everywhere, but what exactly are they, and how do they differ from traditional builds? Traditional homes are typically built with one layout in mind. Architects have one design for dozens, hundreds, and even thousands of homes. All this means is that one home is no different than the rest. Custom homes provide a unique and personalized living space. The homeowner has full authority over the build, development, and design of a home.
Why Choose a Custom Home?
Surprisingly, a home built from scratch saves you money. The average cost of a custom home is $284,001, while the average price of a median home is $374,900. The difference is that a custom home allows total creative freedom to the homeowner. Sure, traditional houses can be remodeled. However, that may take longer than just starting from the beginning.
Pick A Good Team
Even though a custom home is a cheaper and creative option, it is a little intimidating. The most important thing to remember is to hire a professional team to help build the home. Most companies help with design plans, blueprints, and contractors. These types of companies assist with the heavy lifting of the project. Likewise, an interior designer can also help create a beautiful indoor look for the space you have just created.
The best part of building a custom home is to have complete creative freedom over your place. Anything you want you can have and at a cheaper option. If you are curious about building your own custom home, Breeden Building is an excellent resource. Remember, a custom home takes time, energy, and creativity to create. In the end, you'll have an entire personalized home built for you and by you.