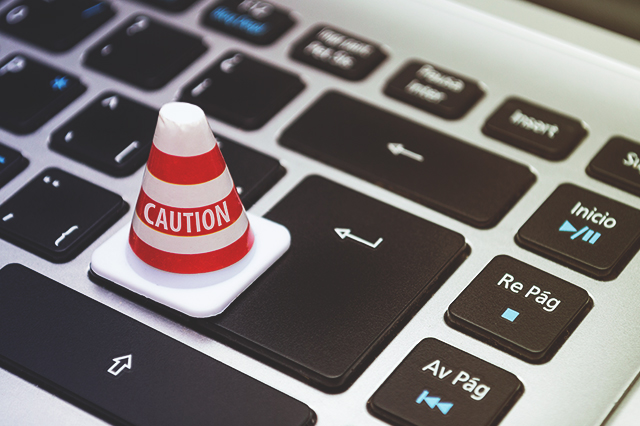 If you have an old computer sitting around at home, you're not alone. Technology is improving so quickly that many Americans are finding themselves straddled with outdated electronics. In fact, the EPA estimates that about 40 million computers will need to be recycled in the coming years.
Although it may seem easier to simply throw old computers in the trash, computer recycling is a much better way to dispose of unwanted devices. From helping your community to saving the planet to ensuring data safety, it's a good idea to consider the benefits of recycling before tossing that laptop in the trash.
Recycling Can Benefit Your Community
A recycled computer in decent condition can be refurbished and provided to law enforcement officials, underprivileged students, schools or libraries. In addition to these benefits, recycling centers provide valuable "green" jobs for people right in your community.
Recycling Can Help Preserve the Environment
Most … Read More